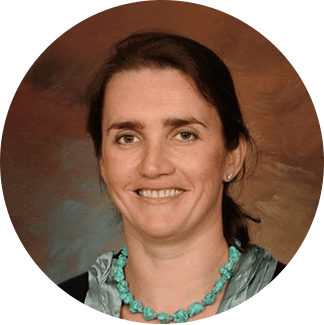 Urogynecologist Located in Oviedo, FL, Ocoee FL
Bela Kudish, MD, MS, FACOG, FPMRS, is a board-certified urogynecologist and leader of the medical team at Bela Vida Urogynecology Oviedo and Ocoee, Florida. She specializes in treating women with pelvic disorders, such as overactive bladder, pelvic organ prolapse, urinary incontinence, and chronic urinary tract infections. Dr. Kudish has been in practice for nearly 20 years.
A Russian native, Dr. Kudish relocated to the U.S. before starting her undergraduate studies in Biology at the University of Scranton in Scranton, Pennsylvania. After graduating in 1995, she enrolled in medical school at the University of Rochester School of Medicine and Dentistry in Rochester, New York.
Dr. Kudish earned her medical doctorate in 2000 and quickly began a coveted obstetrics and gynecology residency and internship at Wayne State University/Detroit Medical Center Hutzel Hospital in Detroit, Michigan. In 2007, Dr. Kudish decided to continue her women's health care training by completing a Female Pelvic Medicine and Reconstructive Surgery fellowship at Washington Hospital Center/Georgetown University in Washington, D.C.
In addition to her decades' worth of experience and formal medical training, Dr. Kudish has taken a comprehensive physician leadership development course at Florida Hospital in Orlando and continues to work with the American Urogynecologic Society Leadership Program. She has also held memberships for a number of professional organizations, including the American Medical Women's Association, the American Medical Association, and the American College of Obstetricians & Gynecologists. Currently, Dr. Kudish is involved in the American Urogynecologic Society and the American College of Obstetricians & Gynecologists.